Relax & Unwind
Located just two hours west of Mackay, The Glenden Country Motor Inn offers excellent
accommodation and dining options for a range of guests.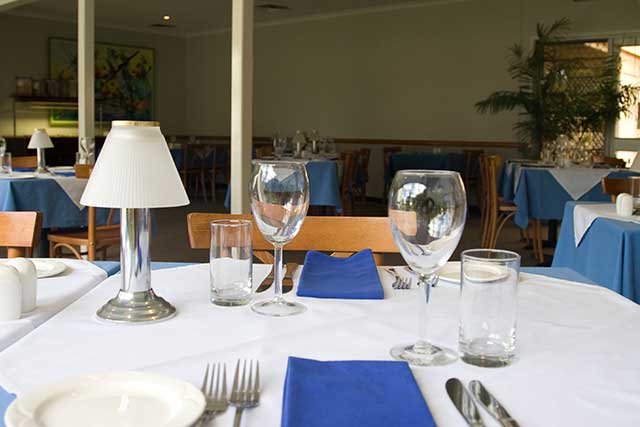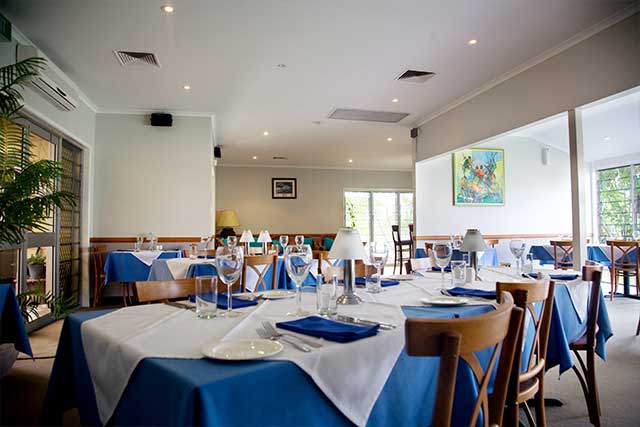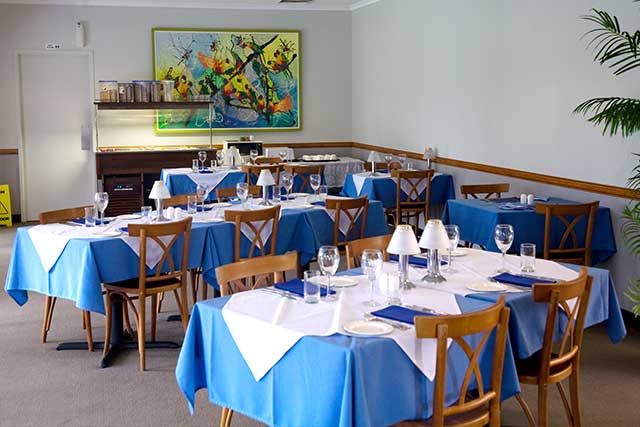 The Glenden Country Motor Inn has been providing motel facilities to the community for more than 30 years and is a sought-after choice for workforce living.
The Motor Inn provides single Queen and King size air-conditioned rooms complete with flat screen TV's, microwaves, private ensuites and bar fridge, together with tea and coffee making facilities. Unlimited WiFi is also readily available and each room is finished with high quality furnishings.
Our popular on-site restaurant known as Lorikeets Restaurant and Bar, provides guests with friendly and welcoming home style service and delicious menu options.
About Glenden
Known as a mining community the area is also well known as a cattle region. The town is conveniently located close to the Bowen Basin area which includes a number of mines one of which is the Newland Coal Mine.
The Nebo Shire which Glenden is located within boasts a natural lake called Lake Elphinstone which is a popular destination for fishing, camping and water sports.
The Glenden Golf Club is also a great place to unwind.
Useful Links
The following links may be useful during your stay in Glenden:
Stay with us
Address Motel Location 
Ewan Drive
Glenden QLD 4743
Postal Address 
PO Box 30
Glenden QLD 4743
Booking Numbers & Enquiries
Motel Mobile: 0428 794 409
Motel landline: 61 0749 589 288
Email: glendenmotel@sirromcorp.com
General Sirrom Corp Business Enquiries
Terry McVicker 0477 755 151
Please fill in the form below and we will get back to you as soon as possible.
© 2018 SIRROM CORPORATION